Fort Lauderdale loses $1.2 million in phishing scam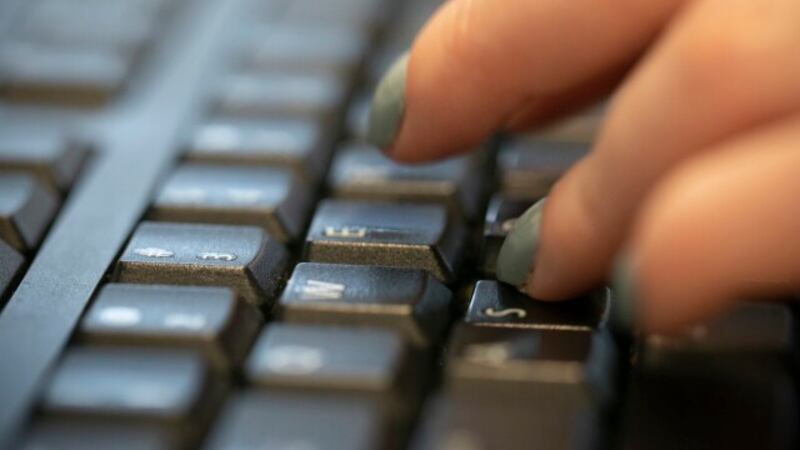 Published: Sep. 21, 2023 at 2:10 PM EDT
Police are investigating after the city of Fort Lauderdale lost $1.2 million in a phishing scam.
Fort Lauderdale police Detective Ali Adamson said Thursday that the city made a $1.2 million payment on Sept. 14, believing it to be a legitimate bill from Moss Construction.
"It was later learned the request for payment was fraudulent," Adamson said.
Adamson went on to say that police "will be working with all appropriate law enforcement agencies to determine exactly what occurred."
City Manager Greg Chavarria informed the mayor and other city leaders of the incident in an email Wednesday, providing some clarity on what led to the mistaken payment.
Chavarria said someone pretending to be with Moss Construction sent an email to the city's Accounts Payable Division seeking payment.
"The scammer filled out the paperwork and had a blank check attached," Chavarria said. "Accounts Payable checked the names and they matched corporate records."
Chavarria said the city was working with its bank to recoup the money, "but it will take at least a week to get back."
Arlene Borenstein, a spokeswoman for the city, referred all other inquiries about the incident to the Fort Lauderdale Police Department, citing the ongoing investigation.
Scripps Only Content 2023