Lake Worth man wins $1 million playing scratch-off game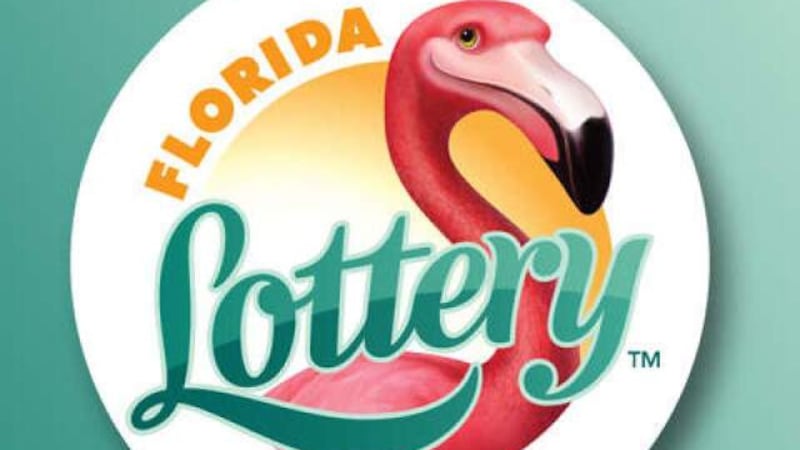 Published: Sep. 21, 2023 at 4:25 PM EDT
A Lake Worth man's bank account just got a whole lot bigger.
Florida Lottery officials announced Thursday that Tranquilino Mendez Alvarez, 33, claimed a $1 million prize from the $1,000,000 A Year For Life Spectacular scratch-off game.
Mendez Alvarez chose to receive his winnings as a one-time, lump-sum payment of $640,000.
Officials said he purchased his winning ticket from a 7-Eleven located at 4774 South Military Trail in Lake Worth.
The retailer will receive a $2,000 bonus commission for selling the winning scratch-off ticket.
The $50 scratch-off game launched in February.
The game's overall odds of winning are 1-in-4.50. However, the chance of winning $1 million is 1-in-185,709.
Scripps Only Content 2023