Man arrested 2 years after double fatality in hit-and-run crash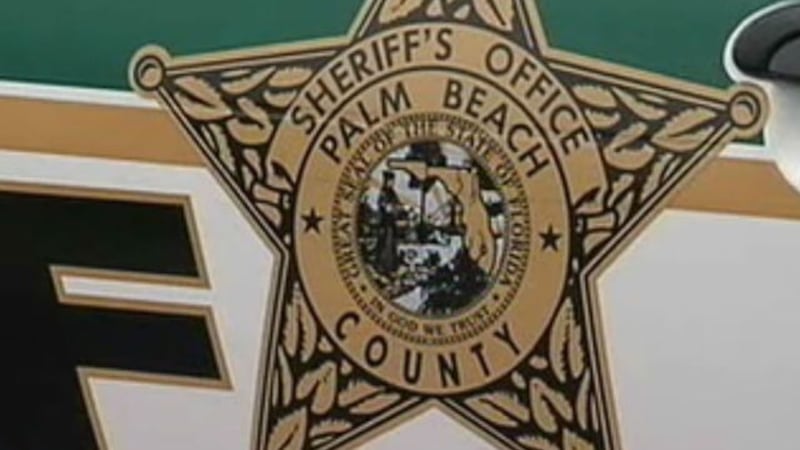 Published: Sep. 20, 2023 at 10:35 PM EDT
A 23-year-old Lauderdale Lakes man was arrested more than two years after a man and woman died in a hit-and-run crash near West Boca Medical Center.
Jarnado Francois is facing two charges of leaving the scene of a crash involving death after his arrest Tuesday. He appeared before a judge Wednesday morning.
Dinorah Coromoto Morales De Llovera, 66, was declared dead about an hour after the March 21, 2021, wreck in the southbound lanes of U.S. Highway 441 near Central Park Boulevard, the Palm Beach County Sheriff's Office said.
The Toyota's driver, Andres Napoleon Llovera Morales, 43, suffered life-threatening injuries and was declared brain dead three days later.
At the time, the runaway car was believed to be a 2019 or 2020 Ford Fusion with significant front-end damage.
During a records search, about 30 vehicles matched the description of the car in Palm Beach County and 1,240 in Broward County to rental car companies, according to the arrest report.
Deputies found a black 2020 Ford Fusion owned by Enterprise in Fort Lauderdale that was consistent with the damage.
The car, which was later linked to the crash, had been rented by a man from Freeport, Bahamas. He told authorities that Francois had told him the vehicle was in a crash and it was determined he was driving the car during the crash.
Scripps Only Content 2023