Man shot to death at Phil Foster Park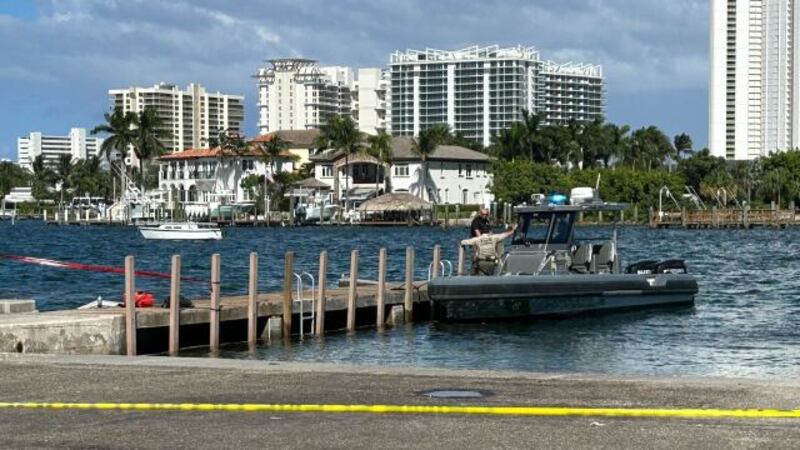 Published: Sep. 22, 2023 at 4:55 PM EDT
Palm Beach County Sheriff's Office detectives are investigating after a shooting left one man dead at Phil Foster Park in Riviera Beach.
Sheriff's spokeswoman Teri Barbera said a man was found floating in the Intracoastal Waterway just after 3 p.m. Friday.
She said several people in a boat were located nearby.
A woman in a red shirt was being handcuffed when a WPTV news crew arrived at the park, but deputies wouldn't say how she was involved.
Friends of the victim said the man's name was Josh and that he was in his late 30s. They said he's originally from Texas and had only sailed into Riviera Beach less than a month ago.
"He was a good kid," George Vaske, who knew the victim, said. "He was trying to find work around here."
Detectives have detained several people while they investigate what led to the shooting.
The shooting remained under investigation Friday, but Barbera said there was no threat to the public.
Scripps Only Content 2023