Missing 11-year-old girl found safe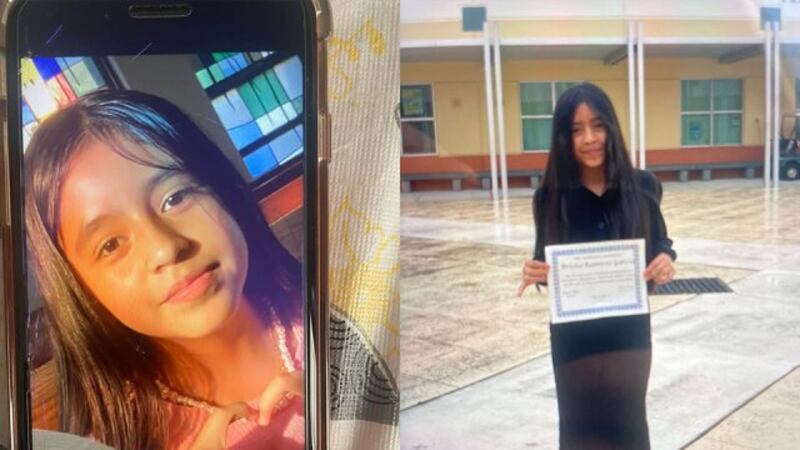 Published: Sep. 22, 2023 at 9:20 PM EDT
Police in West Palm Beach said a missing 11-year-old girl who didn't go to school Friday was found safe overnight.
West Palm Beach police spokesman Mike Jachles said Brislee Garcia was last seen at about 8 a.m. Friday at her house in the 400 block of 47th Street after missing the school bus with her two siblings.
Jachles said the girl's family reported her missing Friday evening.
The girl's father told WPTV Brislee was playing in the living room when her older sisters went back to sleep. When they woke up, Brislee was gone.
"We are very sad and in desperation because lord knows this is not something easy," Jesus Ramirez told WPTV, speaking Spanish. "It hurts because we have no idea where she is, if she is OK or who knows? All we want is for her to be found."
Police said in a statement at 12:20 a.m. Saturday that Brislee was located safely and returned to her home.
No other details were immediately available.
Scripps Only Content 2023