4 arrested in insurance fraud scheme in Miami-Dade County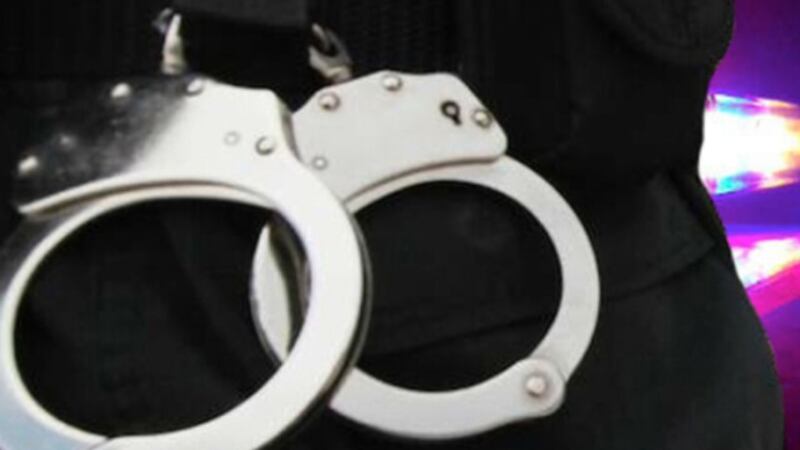 Published: Sep. 25, 2023 at 11:45 PM EDT
Four people have been arrested for filing multiple fraudulent insurance claims, the Department of Financial Services said Monday.
Two licensed public adjusters, an individual posing as a public adjuster and a mold remediation company owner allegedly filed numerous insurance claims with Citizens Property Insurance Corporation in attempt to defraud a 94-year-old homeowner out of more than $57,000, Chief Financial Officer Jimmy Patronis said in a release.
Public adjusters Miguel Angel Roche and Kevin Gras, unlicensed public adjuster Adolfo Jose Diaz Alfonso of Premier Consultant Group and Yolett Ernestina Moreno Reina of Never Mold, LLC all worked together and fabricated that the air conditioner and the kitchen had suffered mold and water damage, the release said.
The homeowner was deceived into believing that a free home inspection was done to help her, however, without the homeowner's knowledge, her signature and identity were used to file a homeowner's insurance claim on an undamaged property, according to the release. As a result, multiple fraudulent documents in support of claims were submitted by Premier Consultant Group and Never Mold, LLC to Citizens with the goal of receiving more than $57,000 in fraudulent insurance payments, the release said.
The CFO's Division of Investigative and Forensic Services (DIFS), Bureau of Insurance Fraud received a tip from Citizens and conducted an investigation which led to the arrests of the four suspects.
Roche, Gras, Diaz Alfonso and Moreno Reina were booked into Miami-Dade County Jail.
They face numerous charges, including exploitation of the elderly, organized fraud, insurance fraud, grand theft and identity theft.
If convicted on all charges, they face 15 to 85 years in prison.
Scripps Only Content 2023