Residents push for railroad safety after 6 killed in train accident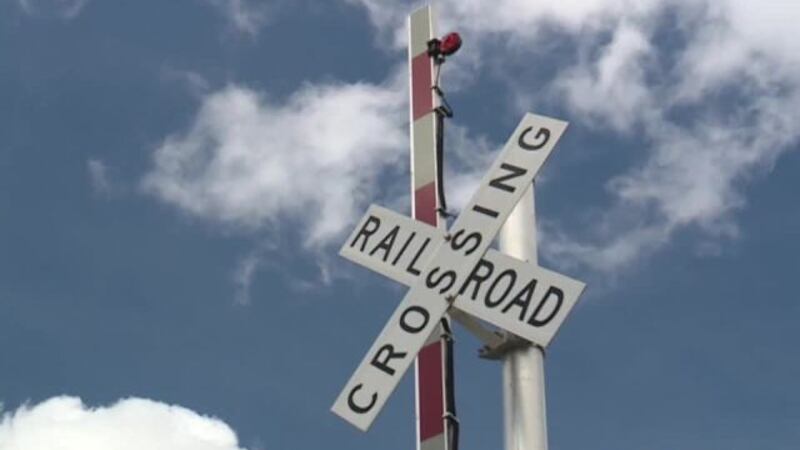 Published: Sep. 25, 2023 at 8:55 PM EDT
A weekend tragedy in Plant City, six people killed, including three children, after a CSX train crashed into an SUV had Hillsborough County Sheriff Chad Chronister, almost at a loss for words.
"The word devastating doesn't begin to describe the events that unfolded behind me this evening," Chronister said.
One of the seven people in the car survived the crash Saturday and at last check they were listed reported in critical condition.
"I think anyone who sees the carnage that's been created, whenever you compound that with the fact that some children lost their life here, maybe an entire family lost their life here tonight," Chronister said, "we're all visibly shaken we're all rattled at our core tonight."
WFLX reached out to CSX the company that owns the track where the crash occurred, they extended their deepest sympathies and added "more than 60% of vehicle train collisions occur at active railroad crossings equipped with either crossing lights or gates or both."
Still David Peat of Wellington believes those gates and lights could've prevented another devastating crash.
"Frankly, any intersection that doesn't have crossing arms needs to have them," Peat said.
In 2019, tragedy struck in Palm Beach County along Beeline Highway and the JW Corbett Wildlife Management Area. A train on CSX tracks crashed into a car, killing Peat's two grandchildren and their grandmother.
"I think about them every day they don't ever go away," Peat said.
WFLX also reached out to the Federal Railroad Administration and learned that Palm Beach County has the second highest number of at grade highway rail crossings at 379, behind only Hillsborough County which has 435. Peat said the road to getting those features at the crossing along Beeline Highway where his loved ones died wasn't easy.
"I was pretty determined it was kinda like a mission," Peat said.
CSX staff also told WFLX they've been working to reduce the number across their network in response to a challenge from the federal railroad administration challenging all railroads to reduce the number of at grade crossings by 25% in the meantime peat had a message for drivers.
"You got to be very vigilant, you got to look before you go, before any railroad crossing," Peat said.
Scripps Only Content 2023