Man sentenced to 10 years in prison for attempted murder in West Palm Beach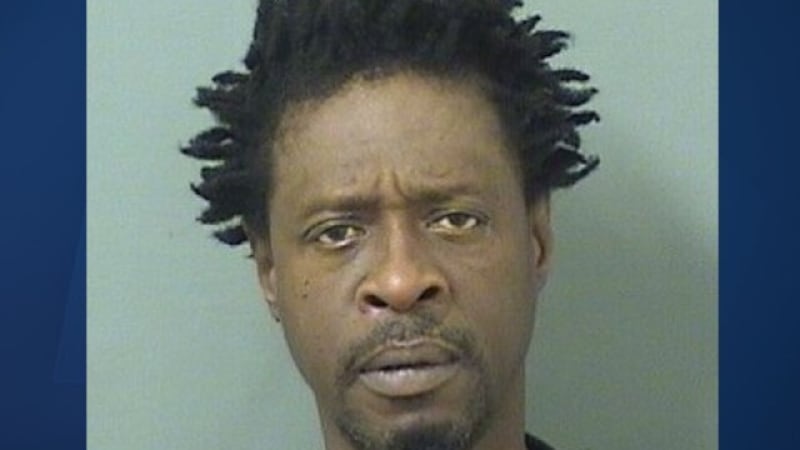 Published: Oct. 2, 2023 at 9:20 PM EDT
A 49-year-old West Palm Beach man was sentenced to 10 years in prison after accepting a plea deal of attempted murder outside an apartment in April.
On Monday, Arthur James Holmes, an eight-time convicted felon, was set for a jury trial but he accepted the plea that also included a 10-year-old sentence of felon in possession of a weapon to run concurrently with the attempted murder charge. The minimum sentence is 10 years for attempted murder and three years for weapon possession.
Circuit Court Judge Daliah Weiss presided in the case at the Palm Beach County Courthouse.
At 6:56 a.m. April 28, officers responded to 28th Street (A1A) and Broadway Avenue for a reported shooting. They found Reshawn J. Clem, 33, lying in the middle of the road and bleeding from the upper stomach and chest area, according to the arrest report.]
A witness told police that she observed the shooting in front of the apartment's guest parking lot, stating the shooter was "Mook," who was later identified as Holmes.
The witness said she was in an argument with Clem over a duffle bag that contained her clothing and personal items.
Holmes walked out of his apartment and began arguing with Clem, she told police.
Holmes removed a pistol out of his front waistband and pointed it at Clem's chest area. Holmes fired one shot at Clem and struck him in the upper stomach and he retreated back into his apartment, according to police.
A second witness later identified Holmes as the shooter.
Officers, including a SWAT team, surrounded Holmes' apartment and cleared the other tenants from the building.
He was found four days later and booked into the Palm Beach County Jail.
Scripps Only Content 2023