Growing iceberg at Titanic exhibit in West Palm Beach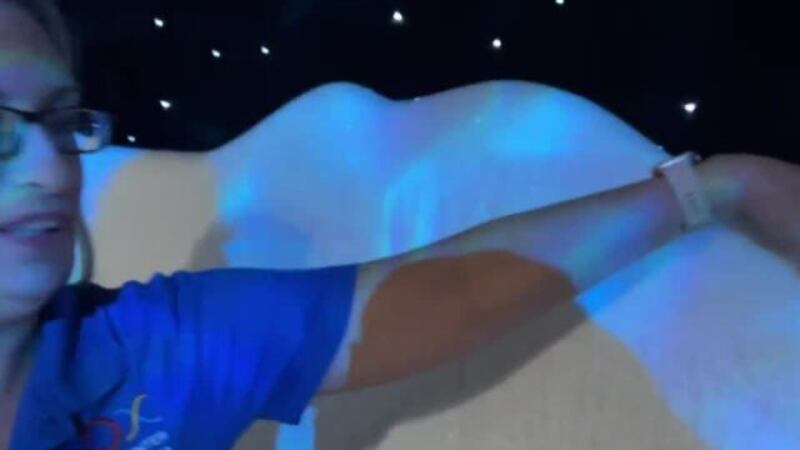 Published: Oct. 18, 2023 at 7:51 AM EDT
"Titanic: The Artifact Exhibition" is now open at the Cox Science Center and Aquarium in West Palm Beach through April of 2024.
Guests will be taken on an adventure of the vessel's construction, striking luxurious interiors and its ultimate demise 2.5 miles below the surface of the Atlantic Ocean.
There are four standout components to the exhibit.
First, the boarding passes. Each guest will get a boarding pass with real passenger information on it like their name, cabin class, and cabin number. Then you can scan a QR code on the pass to find out if your person survived the disaster.
Next are the cabin recreations. There is a first class cabin featuring a full size bed and a sizeable living area with a chase lounger. And the third class cabins with two bunk beds and a water basin. Each were considered luxurious for its time.
Third is the Morse code station. There are examples of the radio communication systems of 1912 and then the West Palm Beach Amateur Radio Club has a modern day version that guest can explore. Morse code is still used today in emergencies because of its reliability during disasters and war zones.
Last is the living iceberg. What started as a bucket of water with a metal pole a few weeks ago now stands about five feet tall and eight feet wide. It will continue to grow during the run of the exhibit.
Tickets are included with normal admission to the science center.
Scripps Only Content 2023