Crash sends actor Alan Ruck's truck into pizzeria
Published: Nov. 2, 2023 at 1:16 PM EDT
LOS ANGELES (KCAL/KCBS) - An actor famous for his roles in "Succession" and "Ferris Bueller's Day Off" was reportedly involved in a multi-car crash in Hollywood on Tuesday.
It sent actor Alan Ruck's truck crashing into a pizzeria.
Footage appeared to show Ruck talking on his cellphone at the scene of the crash.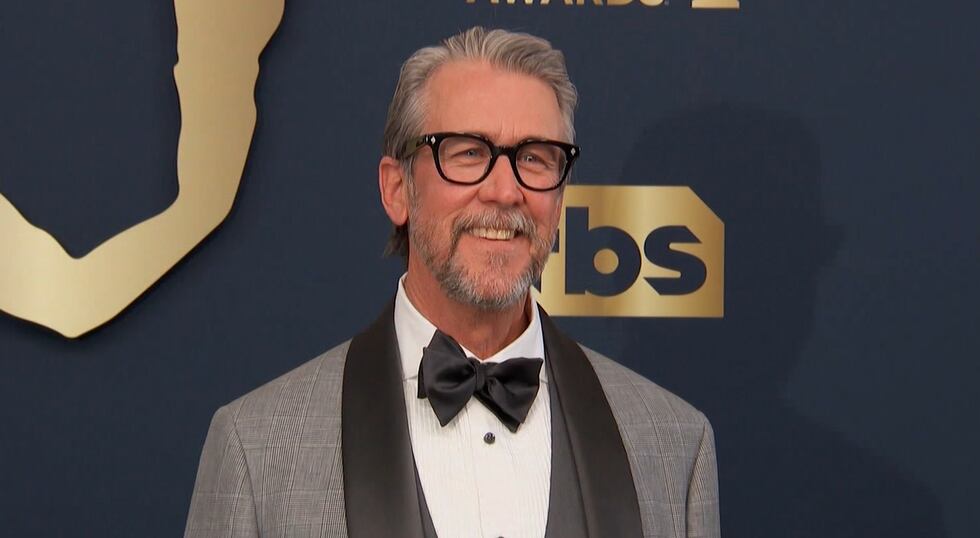 The front end of the truck appeared to have plowed into the building, and one of the vehicles had apparently been rear-ended before hitting the driver's side of the other car.
A police report was taken at the scene, according to the Los Angeles Police Department.
No citations or arrests were announced.
Copyright 2023 CNN Newsource. All rights reserved.