Communities turn to Juno Beach amid annexation proposal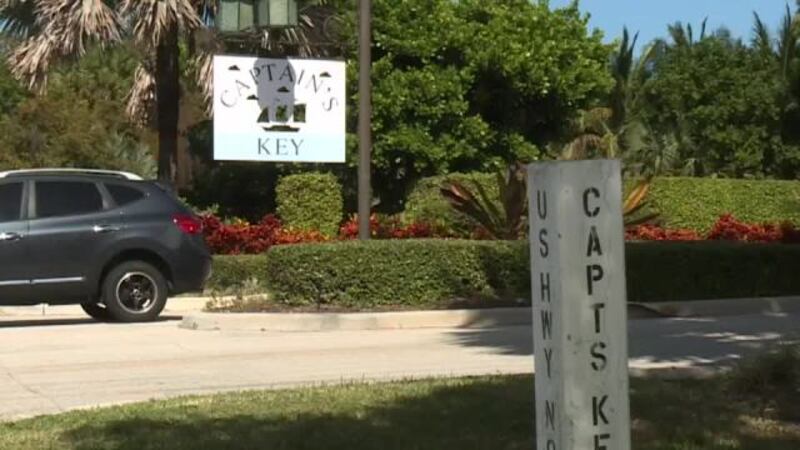 Published: Nov. 3, 2023 at 6:20 PM EDT
The annexation debate in northern Palm Beach County involves not just Palm Beach Gardens but also Juno Beach.
WPTV went to Juno Beach to see how some residents and the town's mayor were handling it.
The way Juno Beach's mayor sees it, he's not looking for a fight.
"We are a small town," Mayor Alexander Cooke said. "We want to stay that way."
He's hearing from communities turning to Juno Beach as Palm Beach Gardens looks at annexation possibilities.
"Part of the reason we are chill is because we're aware people want to be a part of us," Cooke said. "We hold the leverage there."
One gated community, Captain's Key, made up of about 25 homes, has Juno Beach's attention.
"Captain's Key is getting very close. It's a small community," Cooke said. "They have 20-plus houses. They just have to get to 100% with their HOA."
Getting 100% of all homeowners on board is part of the voluntary requirement for Juno Beach.
Across U.S. Highway 1 in Pleasant Ridge, there are many residents looking for annexation, but it's not 100%.
"We should be [a part of] Juno [Beach] and now that Palm Beach Gardens is trying to grab us," Tina Nolan Caruso, a homeowner and artist in Pleasant Ridge, said. "I would really like to join Juno Beach because they have my heart already."
Cooke said even with communities willing to be annexed, there are serious considerations for the town such as taxes and services.
He also said if any annexing happens, it needs to be done before the proposed Palm Beach Gardens annexation votes in March.
Scripps Only Content 2023