Grammy Award-winning singer Lauren Daigle adding more stops to her 2024 tour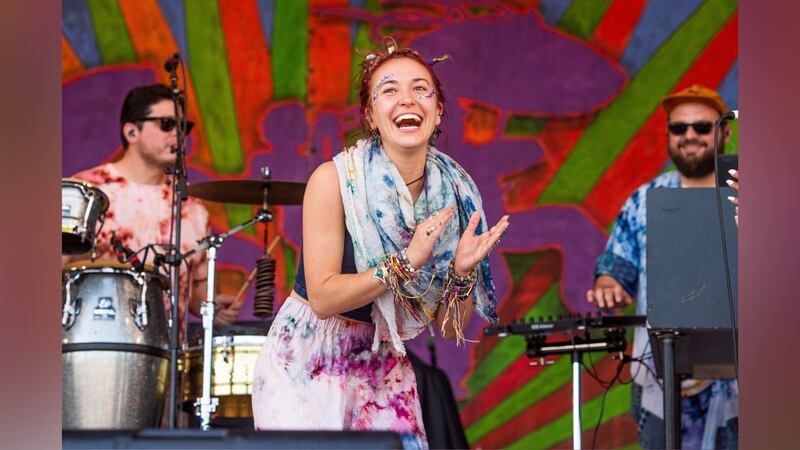 Published: Nov. 2, 2023 at 10:12 PM EDT
(Gray News) - Two-time Grammy Award-winning singer Lauren Daigle is adding multiple dates to her 2024 tour.
According to multiple reports, Daigle's Kaleidoscope Tour will be kicking off next year in North Carolina in February before wrapping up in June in Alabama.
Billboard reports that Daigle's single "Thank God I Do" was atop its Hot Christian Songs chart in September and became one of seven hits to have led Hot Christian Songs for at least 20 weeks since the list launched in June 2003.
The 32-year-old singer is currently touring until the end of the year with scheduled stops in California, Oregon and Texas.
More information on tickets and tour stops can be found online.
Copyright 2023 Gray Media Group, Inc. All rights reserved.