Hootie & the Blowfish announce summer tour for 2024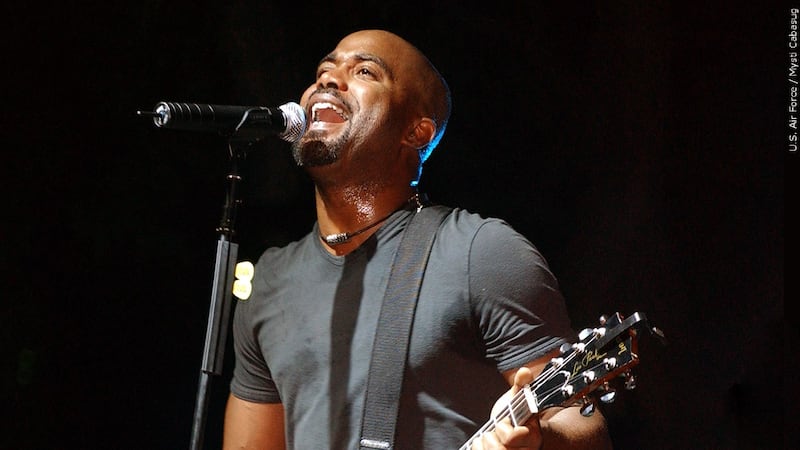 Published: Nov. 6, 2023 at 3:56 PM EST
(Gray News) – Hootie & the Blowfish will hit the road next summer for a North American tour that will hit 43 cities across the continent.
The Summer Camp with Trucks Tour kicks off in Dallas on May 30 and will run through Sept. 28 at West Palm Beach.
This will be the first full tour for the band since 2019. The Grammy award-winning band will be supported by Collective Soul and Edwin McCain.
Tickets will be available for sale starting Friday, Nov. 10 at 10 a.m. at the Hootie & the Blowfish website.
Subscribers to the Hootie & the Blowfish e-newsletter will get earlier access that will start Tuesday at noon local time and end Thursday at 10 p.m.
Different VIP packages will also be available for fans to purchase. More information on those can be found at VIP Nation's website.
The full list of tour dates can be found here.
Copyright 2023 Gray Media Group, Inc. All rights reserved.