Netflix says it's raising its prices (again)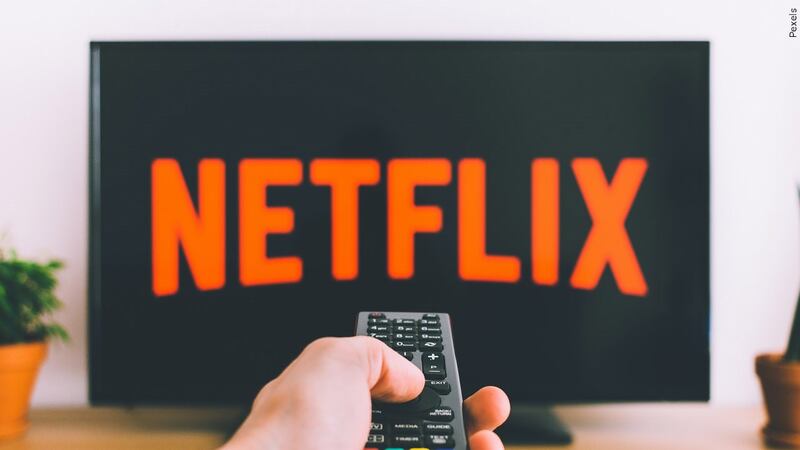 Published: Nov. 6, 2023 at 7:48 PM EST
(Gray News) – Netflix announced it will raise prices once again for subscription members this month.
The streaming service sent out an email to its members in early November telling them to expect an increase in the cost of their subscriptions the following month, according to Fox Business.
The company said the email contains details regarding the price change, and subscribers should expect to get the message one month before the billing date will increase.
The price hike will help the streaming service "deliver even more value for your membership - with stories that lift you up, move you or simply make your day a little better," according to the email.
The cost of a basic membership without ads for new and returning members had increased to $11.99 per month before the company no longer made it an option over the summer. Active members who are on this plan are able to stay on it until they switch to another plan, the company said.
The new subscription options include:
A standard plan with ads at $6.99 per month.

A standard plan without ads at $15.49 per month.

A premium plan at $22.99.
Additional members can be added to the standard without ads and premium plans for another $7.99 per month.
More information on the price increases can be found here.
Copyright 2023 Gray Media Group, Inc. All rights reserved.