Gunman, 15, faces murder charge after 18-year-old killed near Boca Raton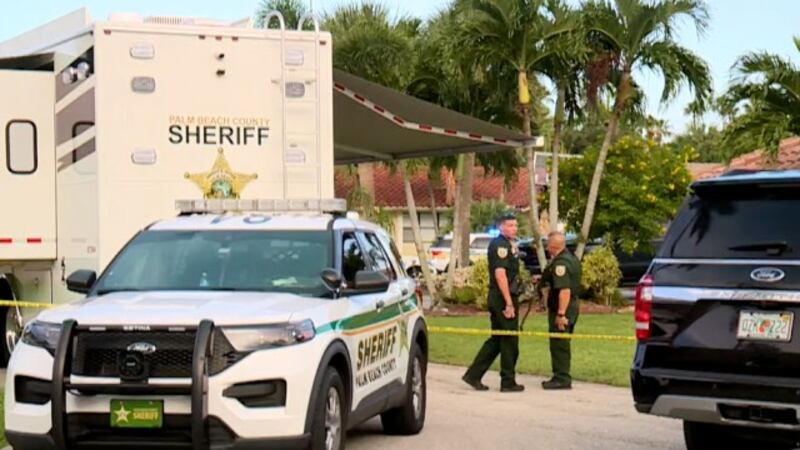 Published: Nov. 14, 2023 at 3:40 PM EST
A 15-year-old was arrested Tuesday in connection with a shooting that claimed the life of an 18-year-old man this past summer in a neighborhood west of Boca Raton, deputies said.
The shooting took place Aug. 7 in the 6800 block of Bianchini Circle.
Detectives with the Palm Beach County Sheriff's Office had said that some sort of altercation occurred between the two, which resulted in the fatal shooting.
Few details have been released in the case, however, the sheriff's office said that the shooter and victim were acquaintances.
Detectives said the 15-year-old faces charges of first-degree murder with a firearm and possession of a firearm by a minor.
The minor was arrested and taken to the Palm Beach County Juvenile Assessment Center to be booked.
Marsy's Law was invoked by the parents of the victim, the sheriff's office said.
Scripps Only Content 2023