Man accused of stealing $42K in audio equipment after riding bike without light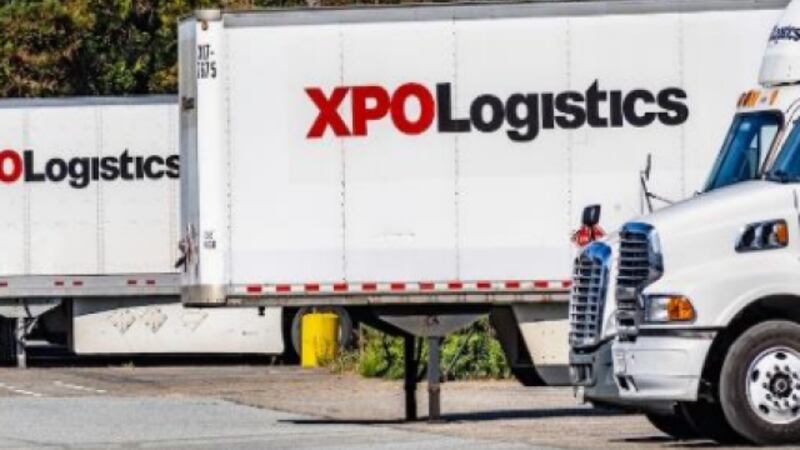 Published: Nov. 14, 2023 at 10:50 PM EST
A man riding a bicycle without a light at night was arrested after Riviera Beach police say he stole $42,000 worth of audio merchandise from a business in the city.
Early Sunday, the agency's vice unit observed a man, later identified as Melvin Clark, riding in the 1200 block of Australian Avenue, spokewoman Serena Spates said in a news release.
He eluded agents between the 1300 and 1500 blocks of Australian Avenue, and then attempted to conceal himself in the 1300 block of West 15th Street, Spates said.
Clark was apprehended and found to be carrying stolen merchandise worth approximately $6,600 from XPO Logistics at 1301 W. 15th St.
During the investigation, Clark confessed to cutting the gate of XPO Logistics and burglarizing a locked trailer containing the merchandise.
Melvin Clark, who has an extensive criminal history, faces several charges, including burglary and grand theft.
Clark was taken to the Palm Beach County Jail. His bond was set at $15,500 Monday.
Scripps Only Content 2023