Martin County works to mitigate flooding ahead of heavy rain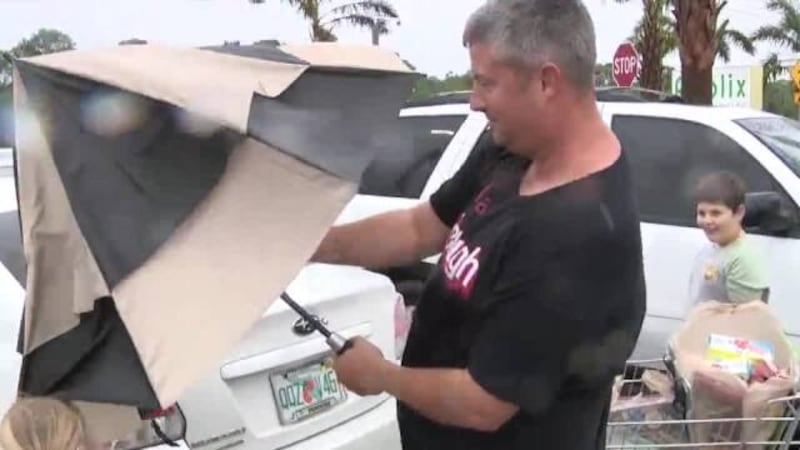 Published: Nov. 15, 2023 at 6:00 PM EST
Communities in and around Hobe Sound saw consistent rain throughout Wednesday afternoon.
Resident John Derby is keeping a watchful eye. The rain didn't stop him from running errands with his kids, but he knows it's a community that hasn't handled inches of rain well in the past.
"This area is very prone to flooding," Derby said.
With several inches of rain on the way, Martin County workers have done what they can to mitigate the risk of flooding, especially in low-lying areas.
"Our public works team kind of goes through those areas and checks them. They go through the whole county and clear storm drains," Martha Ann Kneiss, senior communications coordinator for Martin County, said. "They went out yesterday in preparation and any last-minute stuff this morning."
Martin County also increased staffing for Thursday morning to try to stay ahead of any issues.
"We have pumps that have generators attached to them so we can always put those in areas that might see some extra heavy flooding in our areas," Kneiss said.
The county asks that residents report any flooding to their public works department or submit photos online to https://www.martin.fl.us/MCFlood.
Despite the gusty winds and showers on the horizon, Derby is trying to keep it all in perspective.
"I'm not worried about the flooding too much. Our neighborhood is pretty safe. Some of these other areas are low-lying, but not as much rain as we've had in the past," Derby said.
Scripps Only Content 2023