3 Indian River County residents sentenced to prison for drug trafficking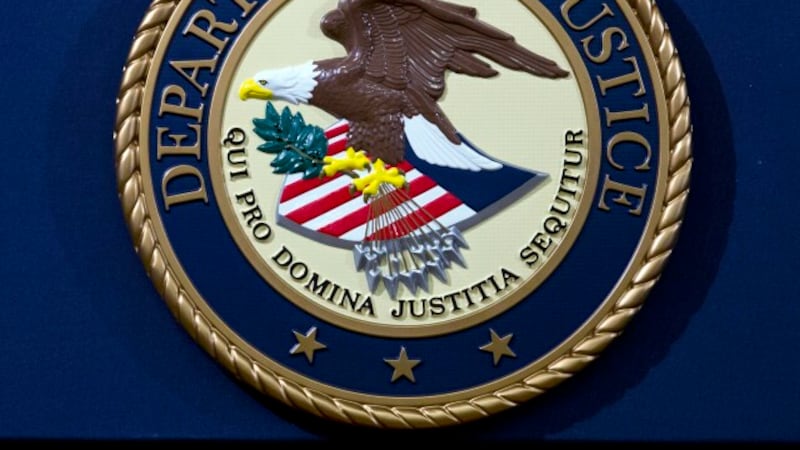 Published: Nov. 15, 2023 at 8:05 PM EST
Three Indian River County residents have sentenced to federal prison for drug trafficking crimes, including at an arcade, the U.S. Department of Justice said Wednesday.
The Drug Enforcement Administration and the Indian River County Sheriff's Office conducted the yearlong investigation.
Montravius Deon Stuckey, 23; Karen Dayana Bermudez-Torres, 42; and Lakesia Denise Blackshell, 41, pleaded guilty for their involvement in the drug trafficking organization. In Miami, U.S. District Judge Jose E. Martinez sentenced each of them to federal prison.
On Nov. 8, Stuckey was sentenced to 97 months in prison and Bermudez-Torres to 100 months. On Oct. 2, Blackshell was sentenced to 70 months in prison.
In July 2022, the IRCSO began an undercover operation to purchase cocaine, methamphetamine (meth), fentanyl and other illegal substances from individuals in the county after complaints or narcotic transactions and narcotics overdoses at an arcade in Vero Beach.
From July 2022 until March 2023, the DEA and IRCSO investigated a loosely organized drug trafficking organization distributing meth in Indian River County. They also used an undercover detective to purchase illegal narcotics from members of the drug trafficking organization. Approximately 859 grams of meth were seized.
Scripps Only Content 2023