Riviera Beach man takes plea, sentenced to 5 years in shooting death in 2022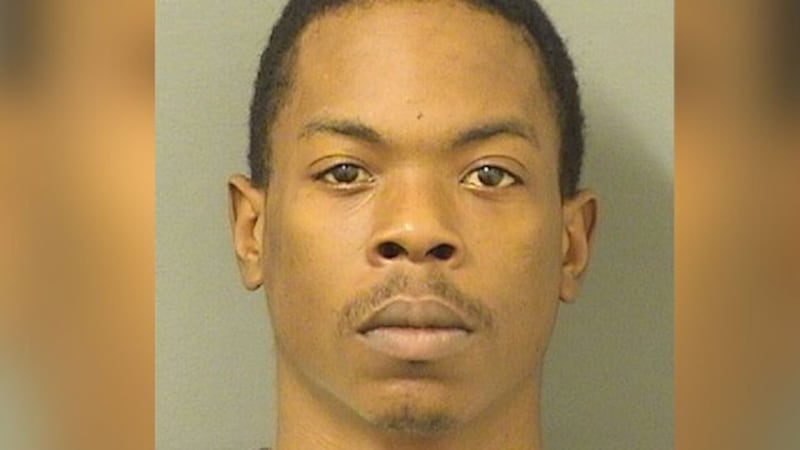 Published: Nov. 18, 2023 at 3:25 PM EST
A 21-year-old Riviera Beach man accepted a plea deal and was sentenced to a lower charge of manslaughter with a firearm in the shooting death of a man in April 2022 in West Palm Beach
George Harris IV originally faced a first-degree murder charge and the state attorney's office charged him with second-degree murder in December. On Thursday, Circuit Court Judge Cymonie Rowe agreed to the terms for the reduced charge.
In October 2022, Harris was located in Hinesville, Georgia, and arrested by the U.S. Marshals Service.
The fatal shooting occurred just before 2 a.m. on April 27 in the 1000 block of Ninth Street.
When officers arrived at the scene, police found a 34-year-old man, later identified as Franck Louissiant, with gunshot wounds in a parking lot. He died shortly later at the scene.
The victim had an argument with his girlfriend earlier in the night and left the house, according to the arrest report.
He returned around 1:30 a.m. to retrieve some belongings and the dispute resumed between the couple.
The girlfriend told detectives she heard four gunshots from inside the house after the victim left.
When she went outside, she said she saw a man wearing all-black clothing and a black ski mask running toward nearby railroad tracks.
Scripps Only Content 2023