Delray Beach wellness market moves to Old School Square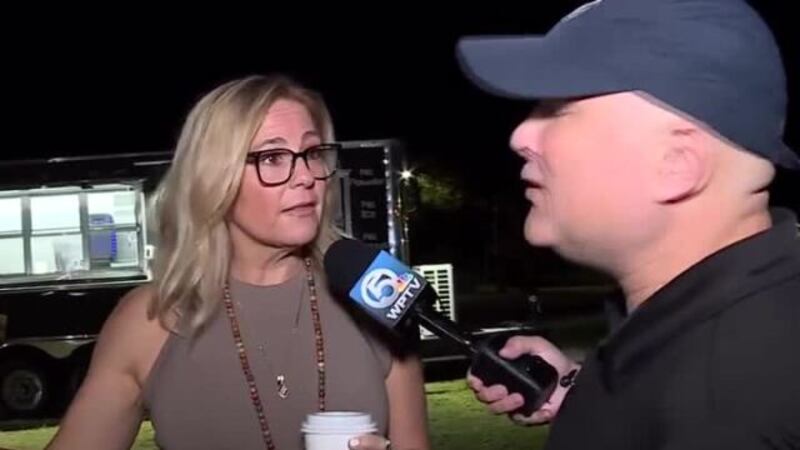 Published: Nov. 20, 2023 at 9:55 AM EST
Delray Beach's Coco Market has moved to Old School Square from Veterans Park because it has outgrown its space and due to construction at the park.
The wellness event that features healing classes like yoga, meditation, and sound baths with musicians.
It also has holistic vendors that offer spinal adjustments, cupping therapy, and massages.
The free event takes place every first Sunday of each month and has about 50 vendors including food and beverage.
"We have two things that are really important to us in downtown Delray. Those are our small local businesses and our wellness community. And those are two things that Coco market really are all about," said Suzanne Boyd, Director of Marketing, Delray Beach DDA.
"Coco Market is a place where you can come and find like-minded people and really find people who are into the same holistic lifestyle and everyone is really welcoming," said Corey Heyman who is the Coco Market founder.
There is even a silent dance party featuring Native American beats where everyone wears headphones and dances to the music played by a LIVE DJ. The next one is Dec. 3 from 9 a.m. to 3 p.m.
Scripps Only Content 2023