Sunrise police arrest man who punched elderly shopper at Walmart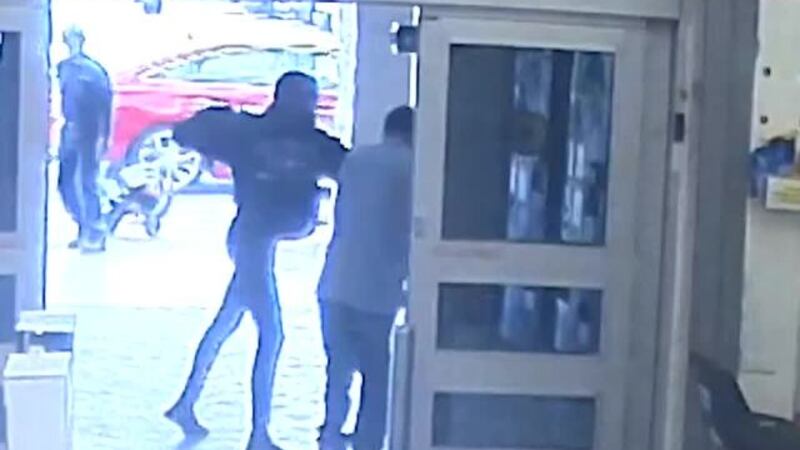 Published: Nov. 21, 2023 at 12:31 PM EST
A 29-year-old man caught on camera punching an elderly man as he was leaving a department store in Lauderdale Lakes has been arrested.
Sunrise police arrested Joseph Albert Lee McFadden on Friday near the 3300 block of North University Drive in Sunrise, according to Broward Sheriff's Office Violent Crimes Unit detectives.
Authorities said McFadden is responsible for the incident that happened on Oct. 11 at 10 a.m. at the Walmart store, located at 3001 N. State Road 7.
Surveillance video showed an elderly man leaving the store with a shopping bag in his hand when investigators said McFadden appeared and punched the elderly man in the face. The suspect then turned and left the entryway to the store before heading north towards Oakland Park Boulevard on foot.
Detectives said McFadden did not steal anything from the victim, and the victim does not know him and did not have words with him prior to the incident. The victim sustained minor injuries.
McFadden faces one count of aggravated battery on a person 65 years of age or older.
Scripps Only Content 2023