PBC deputy brags about roughing up people on Facebook
Published: Aug. 6, 2009 at 11:10 PM EDT
|
Updated: Aug. 7, 2009 at 2:26 PM EDT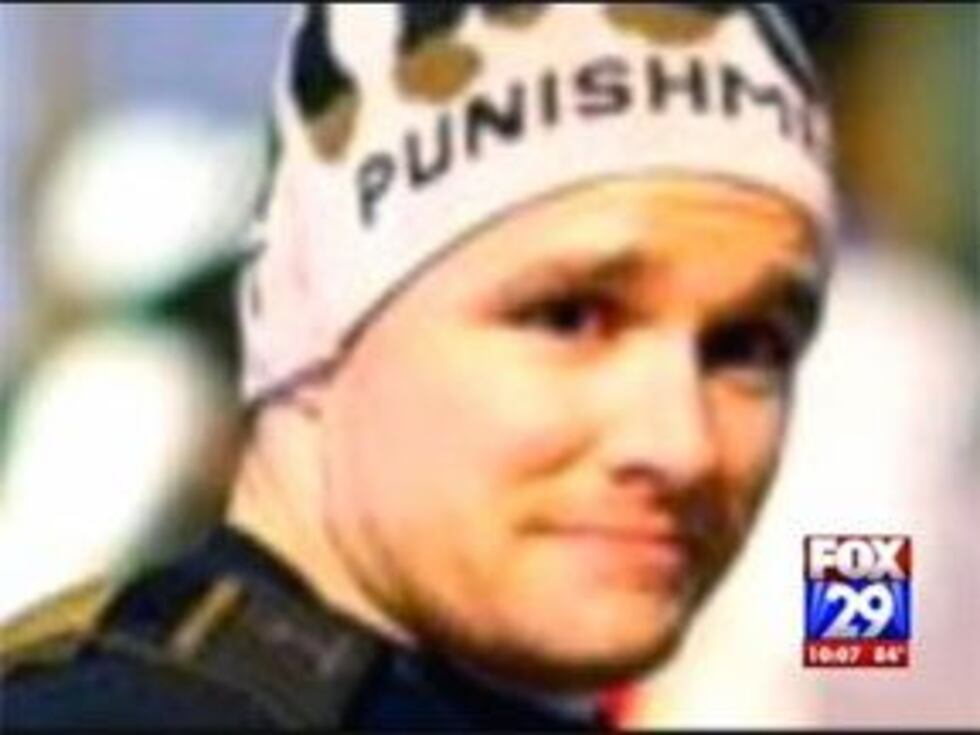 By Al Pefley - email
West Palm Beach, FL (WFLX) - Last week, we told you about three South Florida sheriff's deputies who were disciplined for roughing up people in Belle Glade and then logging on to Facebook and boasting about it.
Two were fired, and one was demoted. Now, for the first time, we hear from one of them.
Sgt. Brent Raban was demoted recently by the Palm Beach County Sheriff's Office. He was questioned by internal affairs in April and was asked about some of the unusual stuff he put on his Facebook page.
"Everyone knew that I didn't want to be there, and I told every guy that came out there that unfortunately that's a punishment area and a lot of people are out there for punishment, including myself," Raban told internal affairs investigator Sgt. Beth Krivda.
Sgt. Raban worked the streets of Belle Glade for  three years with the sheriff's office.
And, investigators say, he roughed up some of the people he encountered, and then would boast about it by posting remarks on Facebook.
"Like a good batterer, I know the areas that hide marks well," Raban read one of the comments from his Facebook page.
"Okay, explain that to me," Sgt. Krivda asked.
"It was a comment that I made in extremely bad taste and meant as a joke," Raban answered.
There's a photo of Raban on Facebook wearing a tactical vest and camouflage skull cap with the word "Punishment" on it.
"Do you think the punishment skull cap would intimidate people?" Sgt. Krivda asked.
"It wasn't worn for intimidation," Raban said.
"Why did you wear it then?" Sgt. Krivda asked.
"To keep my ears warm," Raban replied.
"You owned no other hat or you thought of buying no other hat?" Sgt. Krivda said.
"I had a black one, and I gave it away to somebody else," Raban answered.
Raban was demoted, and two other deputies, Gregory Lynch and Michael Woodside, were fired.
The union that represents sheriff's deputies, the PBA,  plans to appeal Lynch's  termination.
The head of the union says they don't plan to appeal Raban's demotion, because he agreed to the demotion.
"What they put on Facebook was pretty stupid. But they didn't mean any harm by it," said Palm Beach County PBA President John Kazanjian.