Treatment for male menopause
Published: Feb. 20, 2012 at 3:13 PM EST
|
Updated: Feb. 21, 2012 at 3:20 AM EST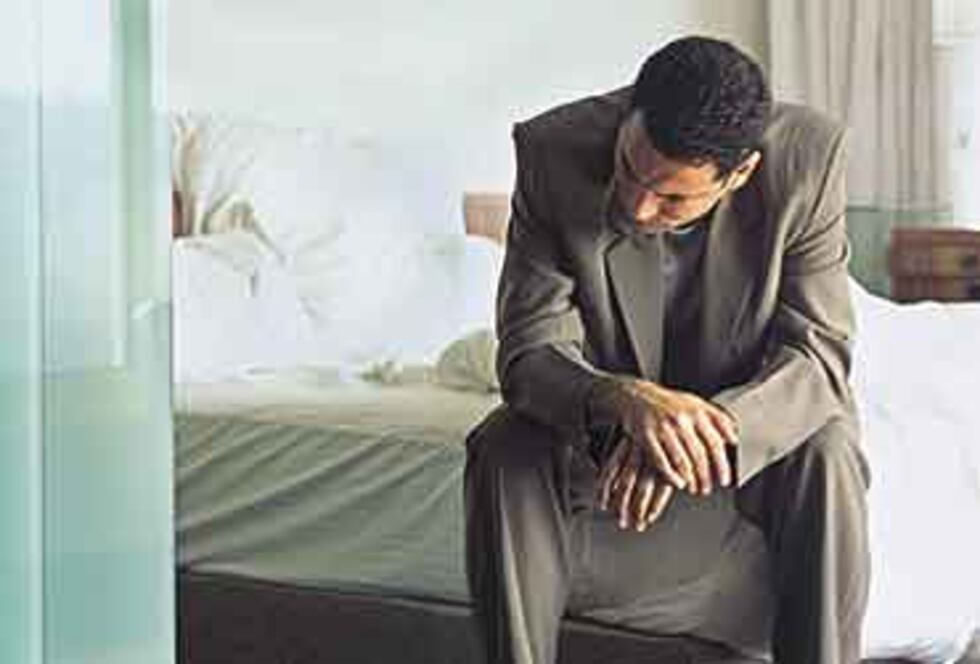 (WFLX) - Like many men over 50, Chuck Mitzelfeld felt himself slowing down. He blamed the 60-plus-hour work weeks he puts in as a chiropractor. "After I turned 50, I just felt tired all the time," he said.
While Chuck was helping others heal, he was feeling his zest for life slipping away. "I felt that it was probably because of stress and possibly even depression."
Chuck was experiencing a common symptom many men his age go through: male menopause or "man-o-pause," a dramatic drop in testosterone levels as men age.
"In a way, our bodies are like a car. Both need a little help as they age, but don't slam on the brakes. A doctor can help you get it in gear and get back on the road again."
"More doctors should be looking for it," said Dr. Jerry Singer, a Wellington urologist.  "Only about 10 percent of men who have a low testosterone level are actually being tested.
Singer says he'll test patients for low testosterone when they complain about feeling fatigued, depressed or have lost their libido. The treatments include injections, a gel or a patch.
"So it's not just a male problem, by the way; it's a couple problem because wives will find their husbands are more attentive. They may be less inclined to go get that Corvette and find a girlfriend because life is better. I think all around, there's a benefit to testing for testosterone and treating it if necessary."
Chuck says he can relate. "It wasn't quite as important as it had been in the earlier years, and after I began the testosterone injections, it became more important; let me put it that way," he said laughing.
For the past year, Chuck has been taking the testosterone injections every two weeks and claims his energy has doubled. "I felt more energetic; joint pains, aches kind of seemed less.  I didn't know whether it was all in my head or whether this thing is really doing it.  But as I continued on, those things got better and better, so that was no placebo thing here. This stuff works."
Chuck says testosterone isn't the fountain of youth, but for men, it is a safe and effective way to at least turn back the clock a few years.
Dr. Singer adds that the treatment has potential side effects including temporarily lower sperm counts swelling of the legs and increase red blood cells.
He said doctors need to inform patients of the potential risks and determine if the treatment is appropriate.
Copyright 2012 WFLX. All Rights Reserved.