3 killed, 1 hurt in shooting near Lakeland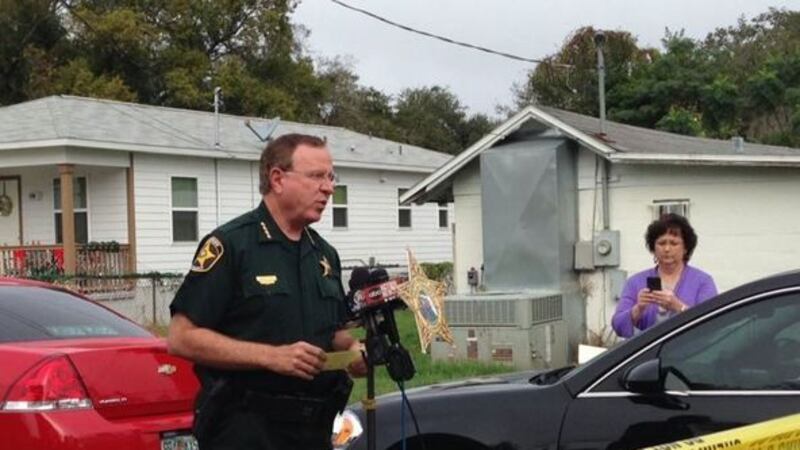 Published: Jan. 6, 2016 at 4:44 PM EST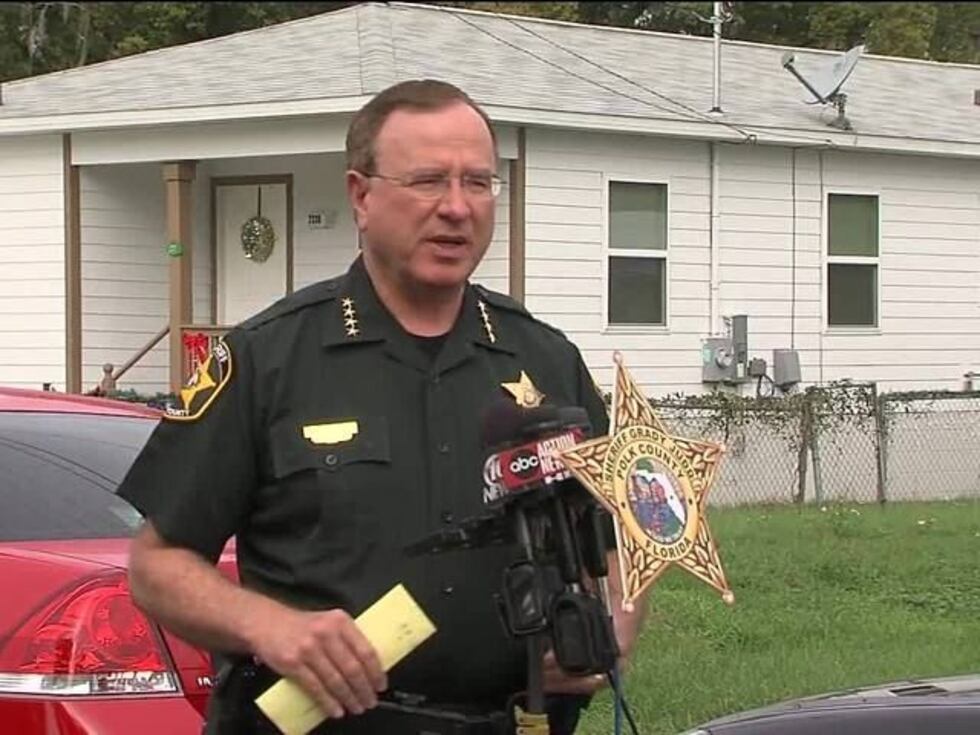 LAKELAND, Fla. - Three people were killed, and another was injured, in a shooting Wednesday morning in central Florida, according to Polk County Sheriff Grady Judd.
Two women and a man were killed in the house at 2313 Magnolia Street E., and a fourth person was taken to Lakeland Regional with a gunshot wound to the face.

A 911 call came from the house around 6:45 a.m., with reports that "people had been shot.  People had been murdered."
Judd said they have no suspect, but the victims were targeted.  Deputies believe there is no danger to the community at large.
No other details about the investigation are available at this time.
Copyright 2016 Scripps Media, Inc. All rights reserved. This material may not be published, broadcast, rewritten, or redistributed.