Sheriff not concerned about lawyer's complaint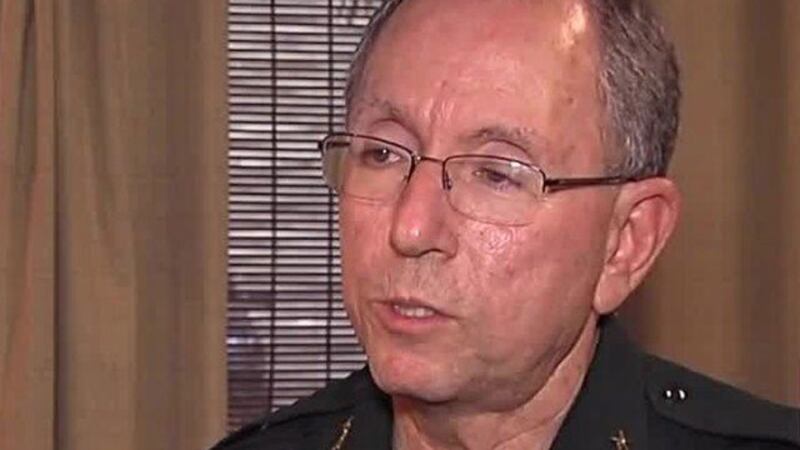 Updated: Feb. 23, 2017 at 9:43 AM EST
Story Video: Click here
During a hearing Wednesday, Austin Harrouff's defense called out Martin County Sheriff William Snyder for speculating about certain drugs that Harrouff may have taken. It turned out Harrouff was not under the influence of anything like bath salts or flakka.
After Wednesday's court hearing, Austin Harrouff was taken back to the Martin County Jail, where the sheriff said he has caused no problems since he was first incarcerated.
But Harrouff's defense said it has problems with Sheriff Snyder.
"There's an avalanche of rank speculation about excited delirium," defense attorney Nellie King said during the proceedings.
Sheriff Snyder said nothing a defense attorney says in a courtroom surprises him, and he took no issue with the comments.  "Defense attorneys do what defense attorneys do and that is try and get their client to walk away from the charges."
The sheriff said he was asked many times by the media about the potential situations surrounding the Harrouff case and said his policy is to balance the need, and the right for society to know what's happening with being careful about not prejudicing a jury pool.
"I always do my best to answer the question directly and we'll let the jury sort it out after that," Sheriff Snyder said.
The Sheriff was asked if he has any interest in seeing the Dr. Phil tape. He said no.

"I know what I saw, I saw that scene… I know the lab results that came back so for me to watch a theatrical piece on Dr. Phil does not intrigue me," the sheriff said.
The sheriff said it was a complex, intense and violent scene, so it was a definite balancing act in releasing information about the case.

Scripps Only Content 2017