DCF sued after children burned with grease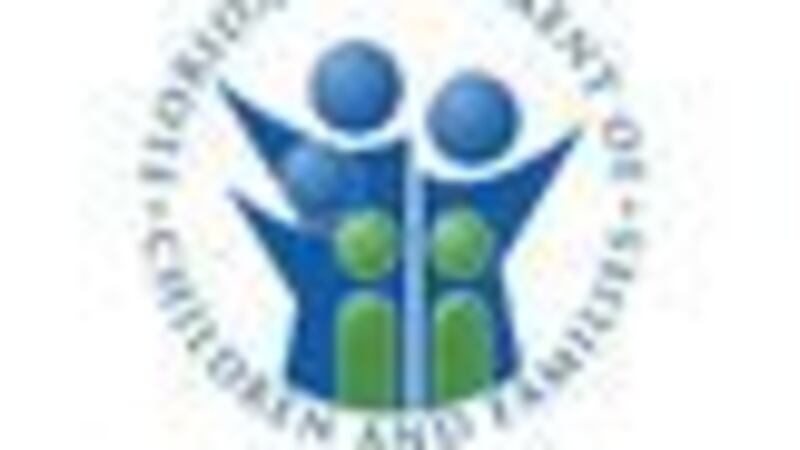 Updated: Jun. 9, 2017 at 5:00 PM EDT
Vivienne Otero is suing the Department of Children and Families, and other agencies, for negligence.
Otero claims DCF failed to protect her children, when they put them in the custody of a woman named Debra Galloway.
4-year-old Carlton spent 10 days in the intensive care unit in 2015.
"Burns from head to toe. All the way from the top of his head all the way to the bottom of his pelvis. He was actually put back into a diaper. He couldn't eat because his face was severely burned, says his mother Vivienne Otero. "They said grease was tossed on him. He was tied up and grease was tossed on him. "
Carlton's one-year-old sister, Alani, also burned. "The burns, took out her hair, all of her hairline."
DCF temporarily removed Carlton and Alani from Otero's care in 2014. She won't talk about why.
DCF placed them in the care of Debra Galloway, a grandmother of the kids' half brother. Otero's lawsuit demands answers and accountability, regarding why DCF gave Galloway custody, considering her long criminal history, including an arrest for murder.
"She was arrested for aggravated battery with a deadly weapon, multiple violations of probation, yet for whatever reason, ChildNet, Children's Home Society and under the supervision of DCF, approved the placement," says Otero's lawyer Adam Hecht.

In addition to the burns on both her children, Otero claims Galloway also abused her daughter. "She had bite marks like she was letting a dog bite them or another child bite them. She had bruises all over her body, on her thighs, outside of her thighs, on her back, on her chest, on her stomach," says Otero.

Police arrested Galloway, but a judge declared her mentally incompetent to stand trial. 

Otero wants DCF to own up to their dangerous mistakes.

"Only an animal could do this to children. Only an animal to anybody," says Otero.

The lawsuit demands money, so that she can properly care for her children.
When asked for comment, DCF would only say "The department is aware of, and reviewing this pending litigation."
A DCF source told Contact 5 state law does allow a guardian to have a criminal felony history.
Placements are determined on a case by case basis.
In a statement, the Children's Home Society of Florida, "While we do not comment on active cases, I can assure you that Children's Home Society of Florida takes our responsibility to Palm Beach County's children seriously, and our top priority is always their safety and well-being."
ChildNet said they would not comment.
Scripps Only Content 2017