Cops: Condo worker stole $20,000 worth of items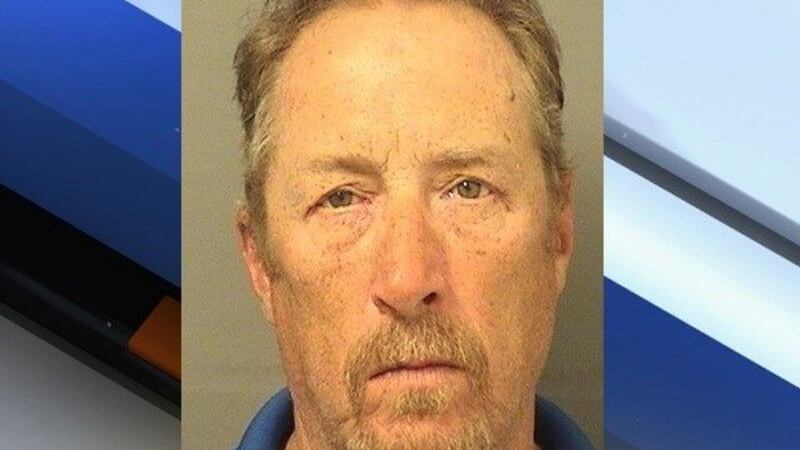 Updated: Aug. 17, 2017 at 10:51 AM EDT
When a Singer Island man returned home after a month of traveling, he said he noticed many things missing but no signs anyone forcefully broke into his condo.
Police tracked the man's gold bracelet engraved with his name on it and discovered Steven Kos pawned it, according to a Riviera Beach Police arrest report.
Kos is an employee at East Pointe Condominiums in the maintenance department, the condo association's manager said.
A detective checked the names of employees at East Pointe with access to keys for the condos into a pawn database. When the detective searched Kos's name, he said he saw Kos pawned several items matching the description of items reported stolen by the victim.
Police say the bracelet, worth $5,000, was pawned for $1,365. They believe Kos also pawned the man's 18k gold platinum ring, worth $1,700, for $150.
The other missing items from the victim's apartment were tracked to local pawn shops, the report states. Records show Kos pawned the items after the time the victim said he went out of town.
Police arrested Kos on Aug. 15 and are charging him with burglary, grand theft, and six counts of dealing in stolen property and false verification of ownership.
Scripps Only Content 2017