Arrest made after human remains found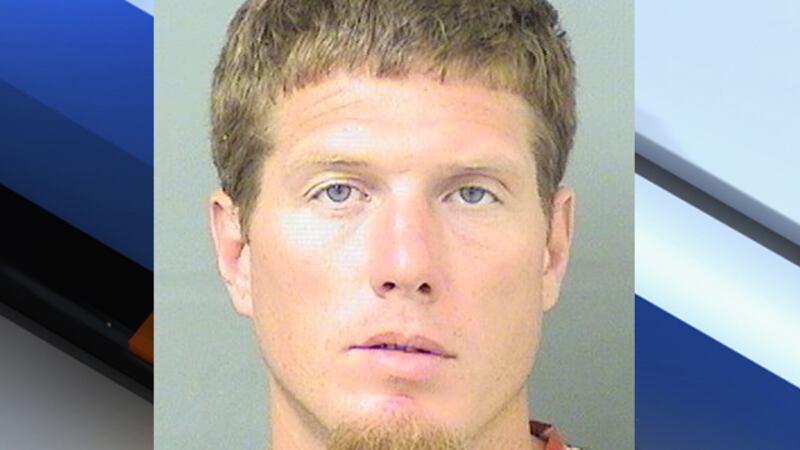 Updated: Mar. 9, 2018 at 1:12 PM EST
PALM BEACH COUNTY, Fla.-- Detectives have arrested a man on murder and other charges in connection with a missing person's case that was recently solved.
Stanley Parrales, 59, was last seen Friday, February 16, in the Lake Worth area.
On Wednesday his remains were found by a fisherman in a wooded area near the 13000 block of Doubletree Circle in Wellington. A forensic anthropologist had to be called in to assist investigators because the remains were so badly decomposed.
It was determined that Parrales was the victim of a homicide and the sheriff's office has arrested 36-year-old Robert William Thompson in connection with the case.
Thompson and Parrales were seen leaving a bar together shortly before his disappearance, according to an arrest report. Thompson was also seen driving Parrales's Infiniti and using his credit cards, the report said.
After investigators secured a search warrant they said they found blood in several areas of the Infiniti and testing later confirmed Parrales's blood was on Thompson's shorts that were found in the vehicle.
Thompson was booked into the Palm Beach County Jail and faces charges of second-degree murder, grand theft, unlawful possession of a stolen credit card or debit card and fraudulent use of a credit card.
Scripps Only Content 2018