Missing/endangered woman found dead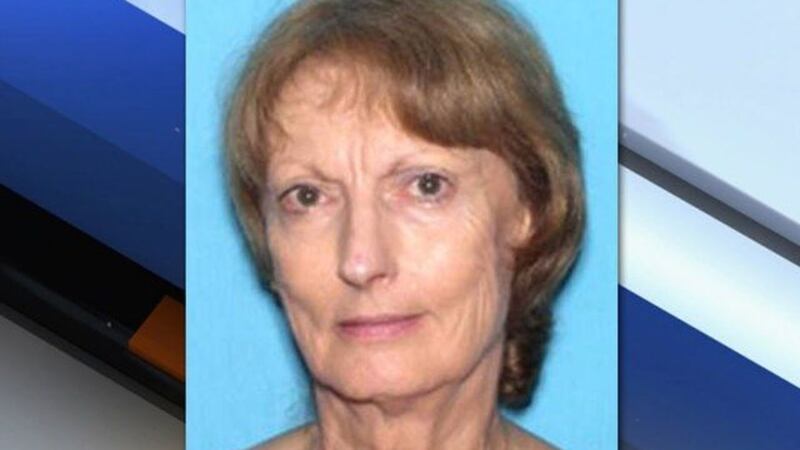 Updated: Apr. 26, 2018 at 5:54 PM EDT
Boynton Beach Police say a missing and endangered 71-year-old woman they were looking for has been found dead.
Diane Lillie was last seen around 7:30 a.m. on Thursday as she walked away from her sister's house on East Chesterfield Drive in the Boynton Lakes neighborhood.
Lillie suffered from schizophrenia.
Police say she was found deceased in the Boynton Lakes Community.
Police say they are now conducting a death investigation with the Palm Beach County Medical Examiner's Office.
Update: Officers found Diane Lillie dead and are now conducting a death investigation in conjunction with @District15ME. http://t.co/o7JW8xpfz3
Scripps Only Content 2018