Body found in pond in Royal Palm Beach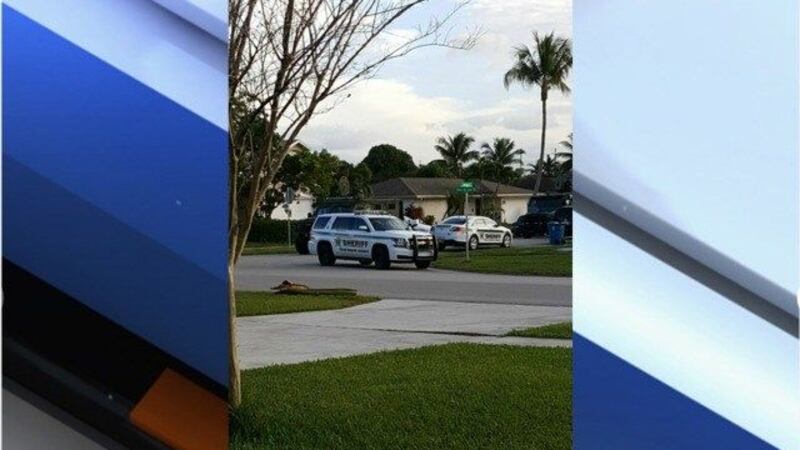 Updated: May. 31, 2018 at 11:32 PM EDT
The Palm Beach County Sheriff's Office is investigating a body found in a pond in Royal Palm Beach Thursday evening.
The body was found in the 100 block of Sparrow Drive.
Officials say a white male was found floating in the neighborhood pond. His clothes and shoes were found on the bank.
An autopsy will be done to determine the cause of death.
Detectives are on scene investigating further.
This developing story will be updated as more information becomes available.
Scripps Only Content 2017