PBSO sued over teen solitary confinement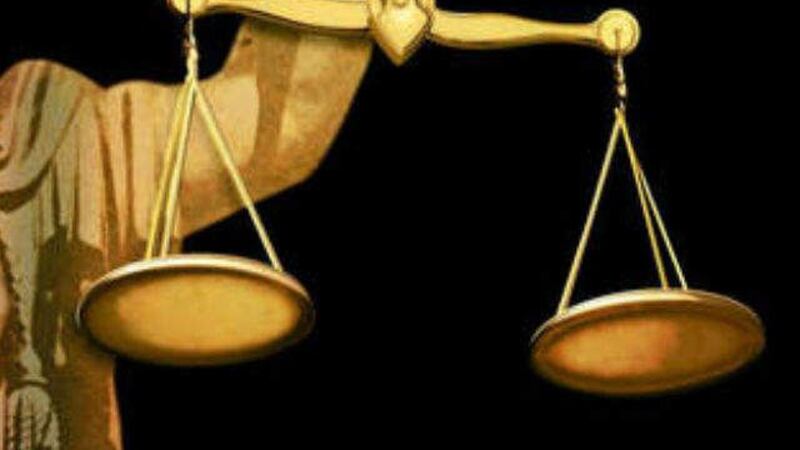 Updated: Jun. 21, 2018 at 12:34 PM EDT
FORT LAUDERDALE, Fla. (AP) — A civil rights group filed suit Thursday against a Florida sheriff and school district, claiming that juvenile suspects are unjustly kept in solitary confinement without cause and denied a proper education as they await trial as adults.
The Human Rights Defense Center filed suit in federal court against Palm Beach County Sheriff Ric Bradshaw and the county school district on behalf of three boys who are 16 and 17. The three are listed only by their initials and are awaiting trial on felony charges that the lawsuit does not disclose.
The lawsuit alleges that the three were kept in solitary for up to seven months and only allowed out of their 6-foot by 12-foot (2-meter by 4-meter) cells for an hour three days a week to exercise alone on a caged basketball court.
Two were put in solitary because authorities didn't want them talking to co-defendants who were also being housed in the jail's juvenile section, not because they violated any rules, the lawsuit says. One of those has been in solitary since December and the other was in solitary for six months before being returned to the general population, the lawsuit says.
The third was placed in isolation for fighting and released back into the general population after 20 days.
All three suffered mental and physical illnesses because of their lack of contact with other people and their lack of recreation while in solitary, the lawsuit alleges.
The lawsuit says the three also received an inadequate education as they were not allowed out of their cells to attend class. Instead, the lawsuit says, they were forced to listen to teachers through steel doors and try to watch lessons through plexiglass windows that are sometimes so scratched the inmates cannot see out. State law requires juvenile inmates receive an education comparable to children who are not jailed.
The suit does not seek monetary damages, only a judge's order that the jail stop placing juveniles in solitary.
Ted Leopold, a lawyer representing the three, said the sheriff is "committing a horrible breach" of the teens' constitutional rights, including the ban on cruel and unusual punishment, by jailing them in the same manner as "hard-core convicts who have been put away for life."
"They have not been convicted of anything yet," Leopold said.
Scripps Only Content 2018