Private detective says he knows who killed Reyka
Published: Oct. 1, 2008 at 1:51 PM EDT
|
Updated: Oct. 3, 2008 at 2:01 PM EDT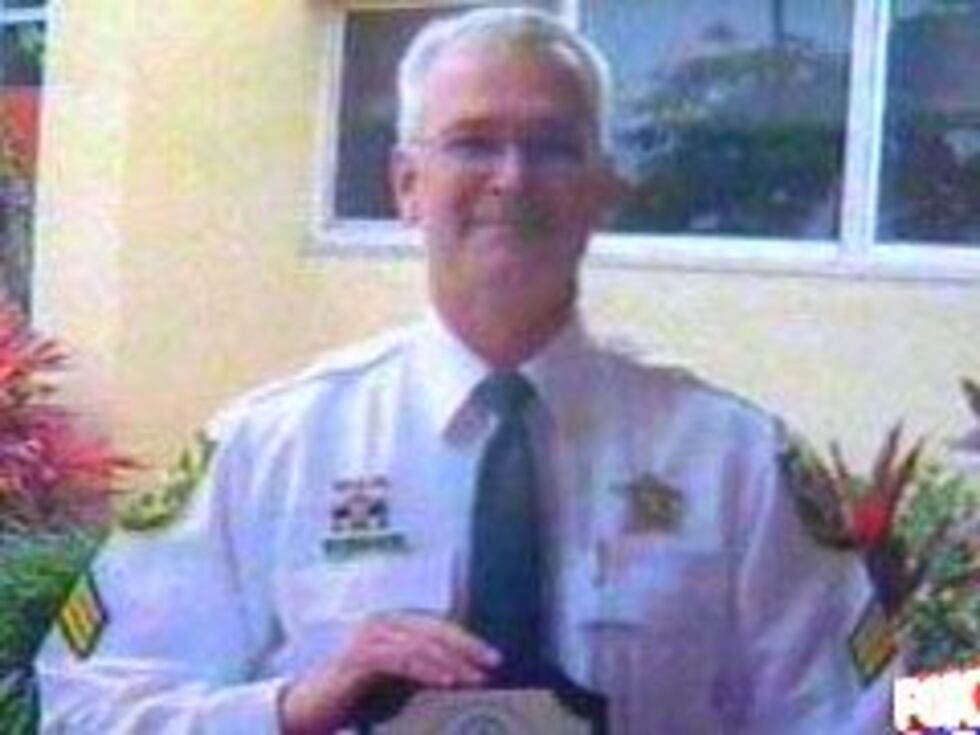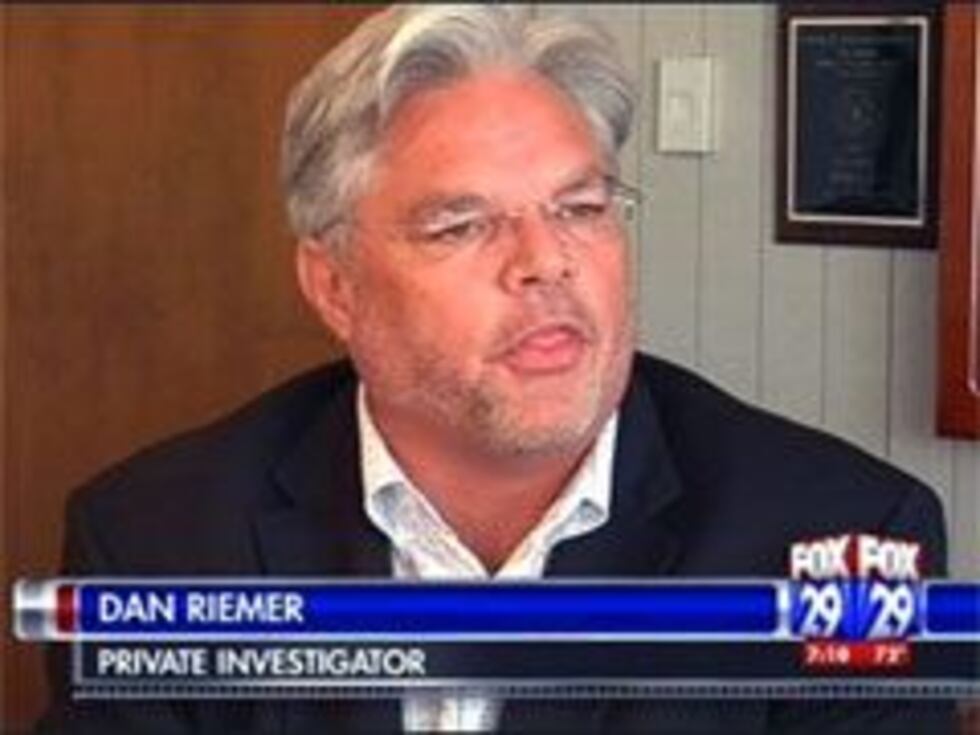 By Al Pefley email
Posted by Rachel Leigh email
BROWARD COUNTY, FL (WFLX) - A private eye says he has solved the case of a murdered sheriff's deputy from Wellington.
Update, FRI 9 AM: Private Investigator Dan Riemer of Plantation says he knows who murdered Broward County sheriff's deputy Sgt. Chris Reyka last August in Pompano Beach.
He won't say who the killer or killers are, but, he says, he's got enough evidence to support an arrest. And that has touched off a spat with the Broward County Sheriff.
"I'm personally insulted that somebody would say, number one, that we're not doing everything possible to solve this case," said Broward County Sheriff Al Lamberti.
"I'm surprised that the sheriff's office hasn't made an arrest, yes. My job, as an investigator, is to find the truth. I believe I searched diligently to find the truth in this case. I believe I found the truth," Riemer told us.
Reyka, who lived in Wellington, was found murdered in the parking lot of a Walgreen's pharmacy in Pompano Beach August 10, 2007.
Riemer says he was hired to look into the murder and has been doing so since April. He won't say who hired him.
Riemer says several months ago, he turned over the evidence he had in the Reyka case to Broward County sheriff's detectives and to the sheriff himself, but they never arrested anyone.
So, along with a lawyer, Riemer says he prepared a probable cause affidavit and went to a judge as a civilian last week to get an arrest warrant. So far, one has not been issued.
"It's not a publicity stunt. I believe what we did was the right thing to do," Riemer says.
Previously: Law enforcement trying to solve sergeant Chris Reyka's murder say the private detective is only hurting the investigation.
A Broward County attorney and private executive say they know who killed Reyka on August 10, 2007, and they want to make a citizens arrest for murder.
They claim their suspect is already in jail, arrested on a series of pharmacy robberies, and they're also claiming the Broward County Sheriff's Office is not doing its job.
Last year, someone ambushed Sergeant Reyka at a Pompano Beach Walgreens - shooting and killing him.
The attorney and private eye say they have new evidence that will solve the case. They are not revealing the evidence or the suspect's name right now until the judge rules on their citizens arrest request.
The Broward County sheriff's office isn't so sure about all this. They say they're still looking at several suspects and admit that one of their suspects is the man the attorney and the detective are talking about.
Well, the sheriff's office believes the private eye and the attorney are actually hurting the real case.
A spokesman told our partners at The Palm Beach Post that the claims are sleazy, lousy and despicable.
Spokesman says the Rymer case is taking away from a "legitimate investigation being conducted by their own detectives".